Schneidscher, Eshel, Snir & Co. Law Firm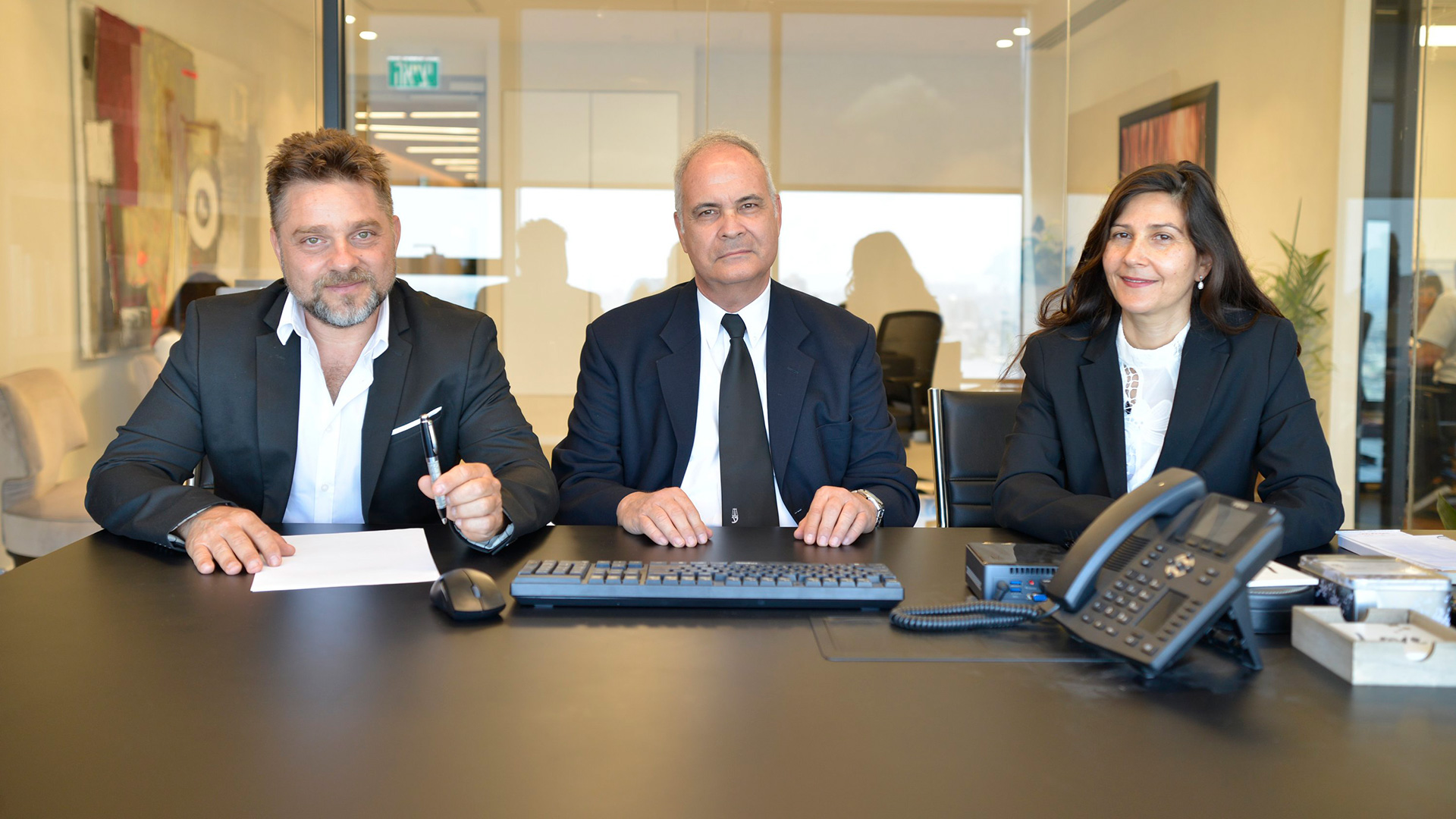 Schneidscher, Eshel Shepon, Snir & Co. was founded by Adv. Aryeh Schneischer in 1986 and has been involved in legal representation for the past 25 years, focusing on the fields of torts and insurance, with emphasis on claims for personal injury and professionalization in the areas of medical malpractice and personal injury.
Our tort practice includes advice and representation relating to the following types of claims: medical malpractice negligence; insurance claim; professional negligence; road accidents, personal injury and Social Security claims (Bituach Leumi) among others.
Schneidscher Eshel,Snir   & Co.  has successfully resolved tort actions for countless clients. The lawyers at our firm are experienced at litigating complex tort issues, and are relied upon by the legal profession to provide guidance on leading issues in tort litigation.
Schneidscher Eshel, Snir &Co.  in handling cases that involve complex scientific evidences based on important precedents and court rulings that have influenced patient's rights within the realms of civil, administrative and evidence law.
Our lawyers have a deep commitment to achieving the best outcome for our clients. We have a proven track record of getting results for our clients.
We represent people who have been injured in medical adverse events and has vast experience in handling medical malpractice , personal injuries and car accidents suits in litigation involving civil law, torts, insurance law, medical law and medical malpractice claims.
At Schneidscher, Eshel, Snir & Co. we believe that every lawyer has his own way of managing his clients' filess. Our way is based on the perception that there are no two identical cases, and there is no single mode of action that is appropriate for each client. Each case – for each of our clients – is one and only, and so for us.
Success is not a matter of good luck. In order to achieve the best results for our clients, we recruit for each one all the resources so you'll get the best results and compensation due to our and experience, knowledge and the ability to maximize the benefit for you.
The success of our clients is our success – the result of joint work and joint effort.